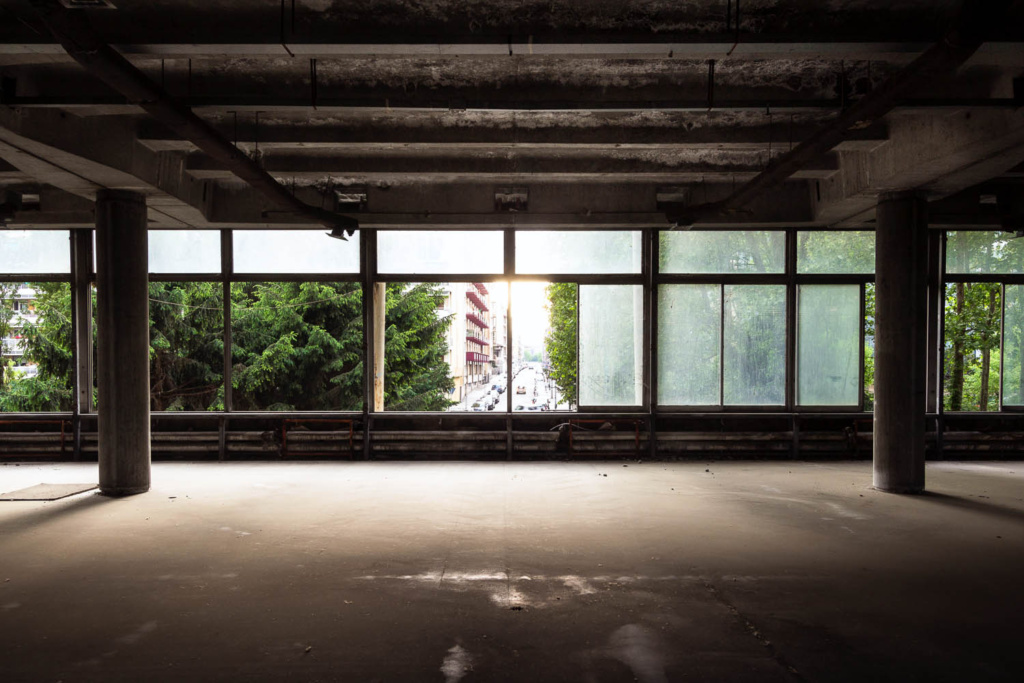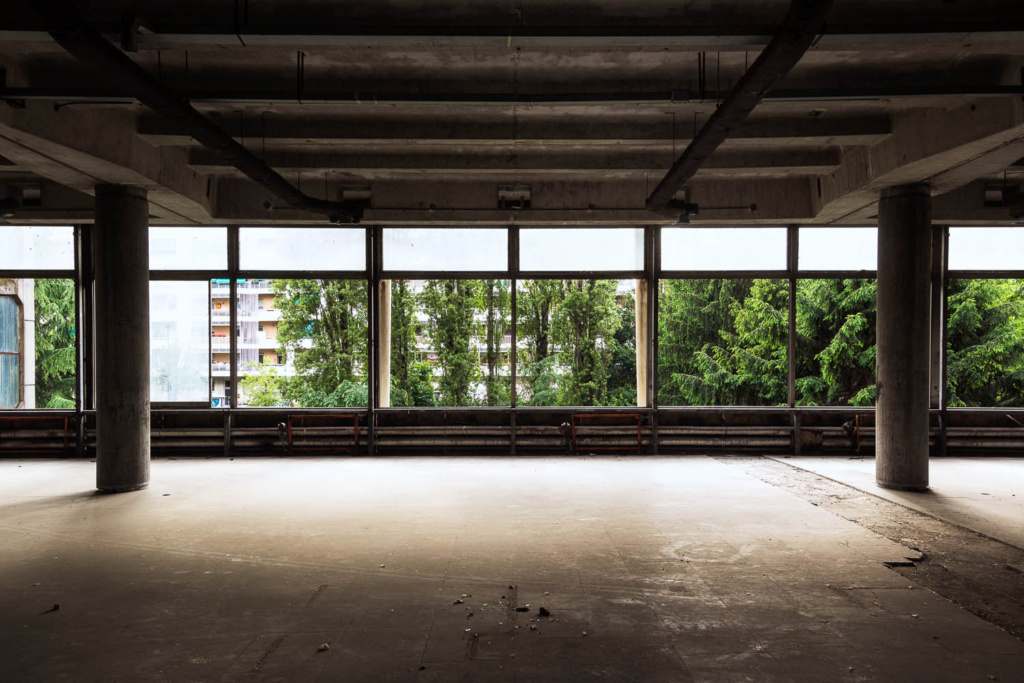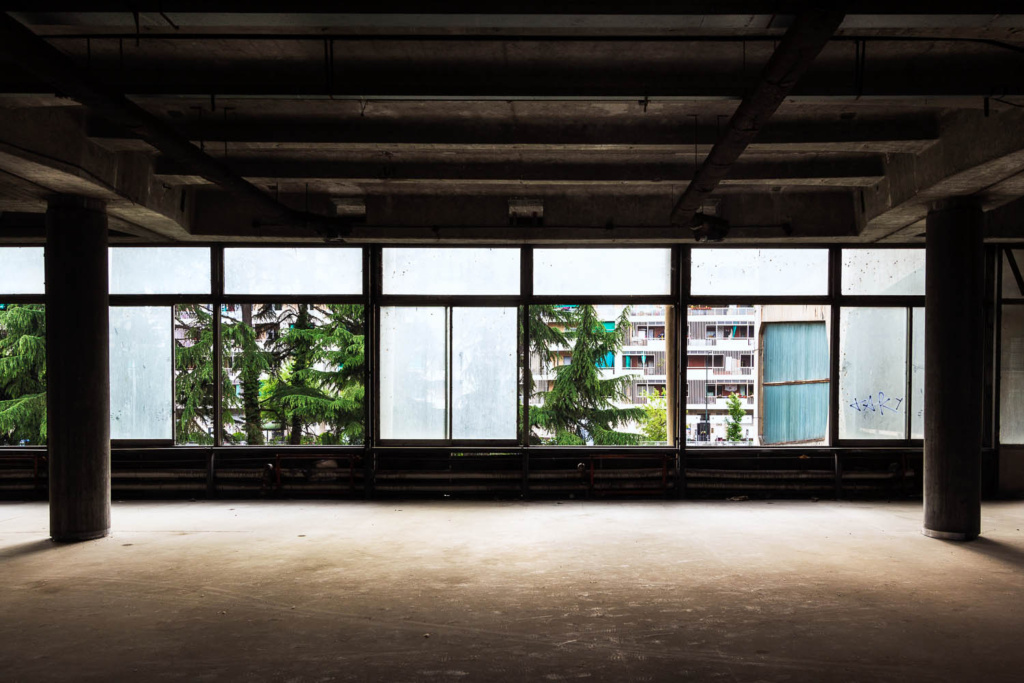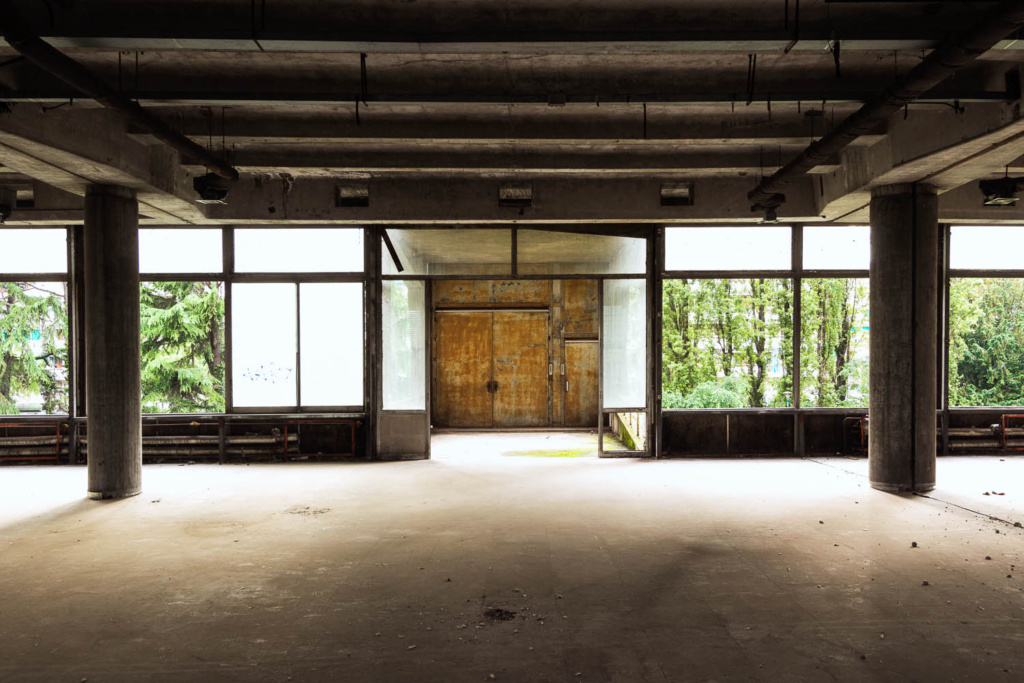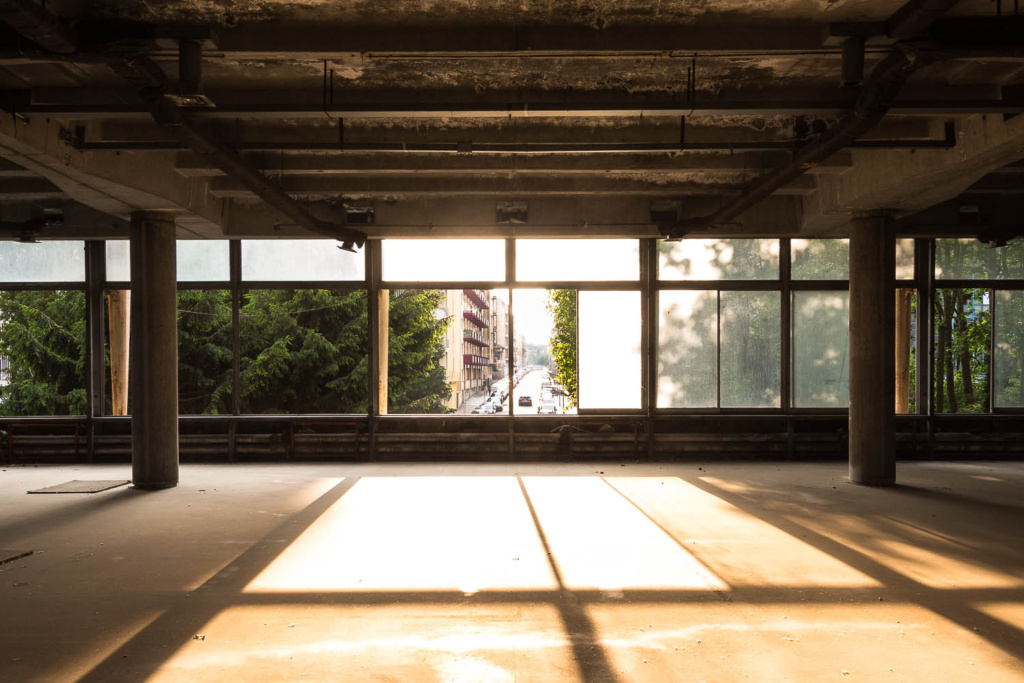 « Nos institutions ne valent plus rien : là-dessus tout le monde est d'accord. Pourtant la faute n'en est pas à elles, mais à nous.
On vit pour aujourd'hui, on vit très vite, — on vit sans aucune responsabilité : c'est précisément ce que l'on appelle « liberté ». Tout ce qui fait que les institutions sont des institutions est méprisé, haï, écarté : on se croit de nouveau en danger d'esclavage dès que le mot « autorité » se fait seulement entendre. La décadence dans l'instinct d'évaluation de nos politiciens, de nos partis politiques va jusqu'à préférer instinctivement ce qui décompose, ce qui hâte la fin… »
Nietzsche, Le crépuscule des idoles, 1888
« Critique of modernity.—Our institutions are good for nothing anymore: everyone agrees on this. But that is not their fault, it's ours.
One lives for the moment, one lives very quickly—one lives very irresponsibly: this is exactly what one calls "freedom." What makes institutions into institutions is despised, hated, rejected: one thinks one is in danger of a new slavery whenever the word "authority" is merely uttered. This is how far décadence goes in the valueinstincts of our politicians, our political parties: they instinctively prefer what dissolves them, what makes the end come faster… »
Nietzsche, Twilight of the Idols, 1888